Get to know our best products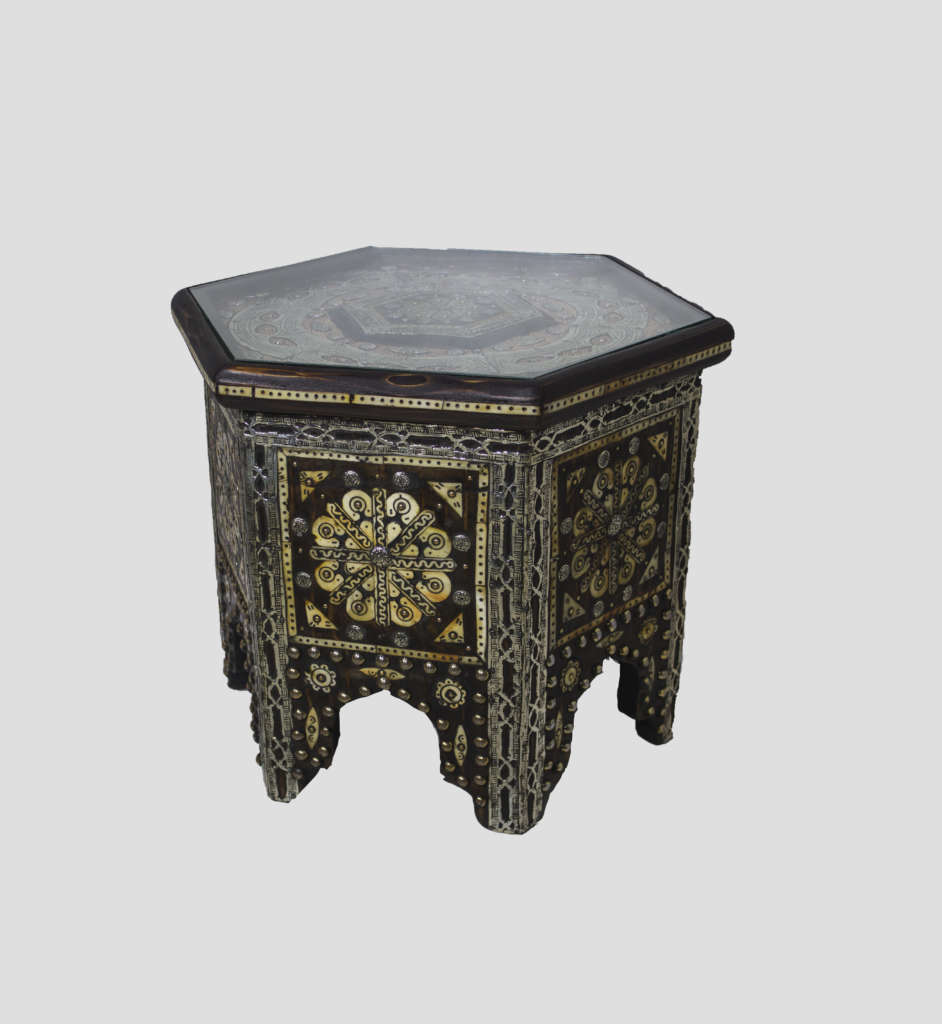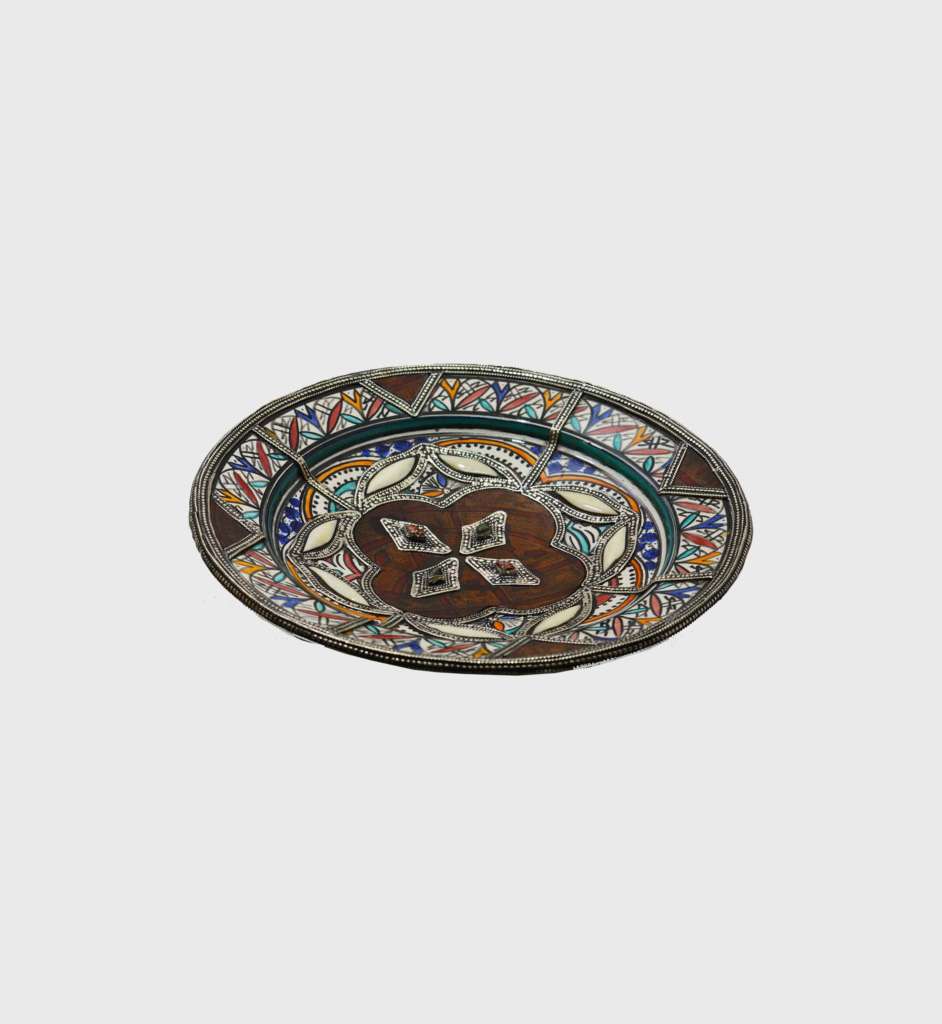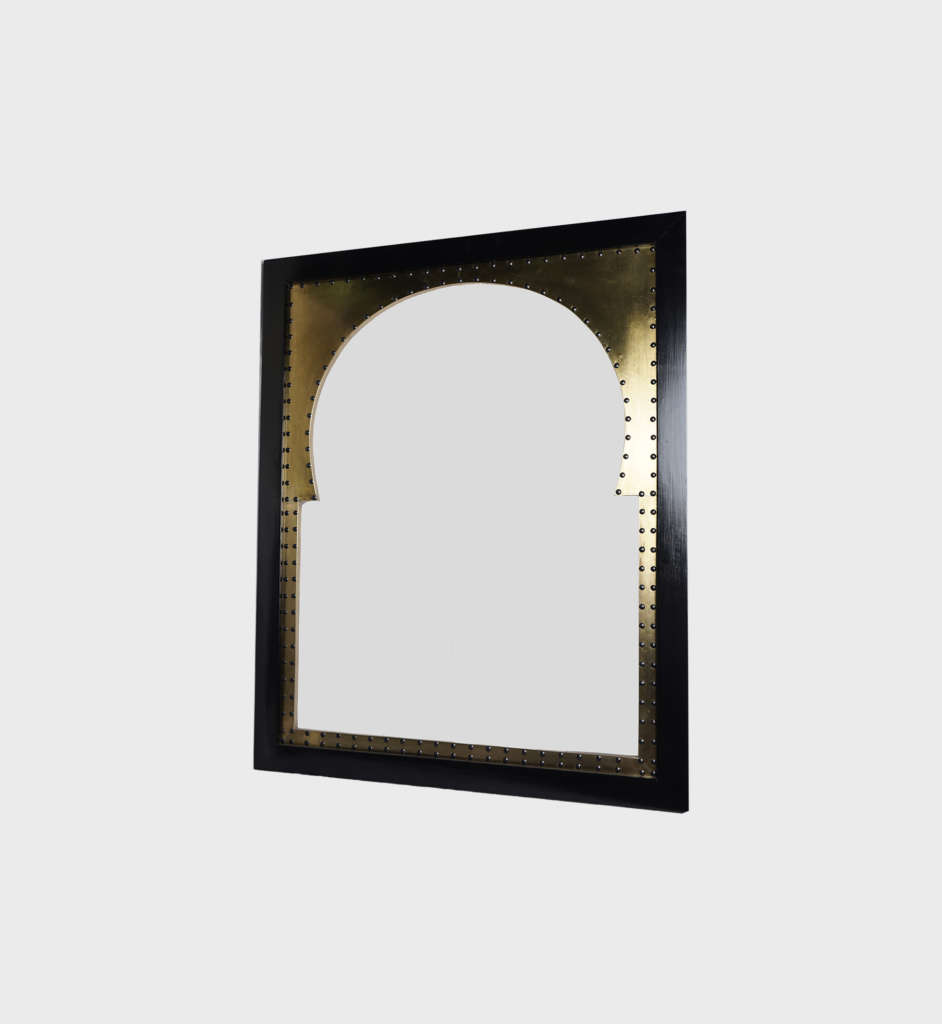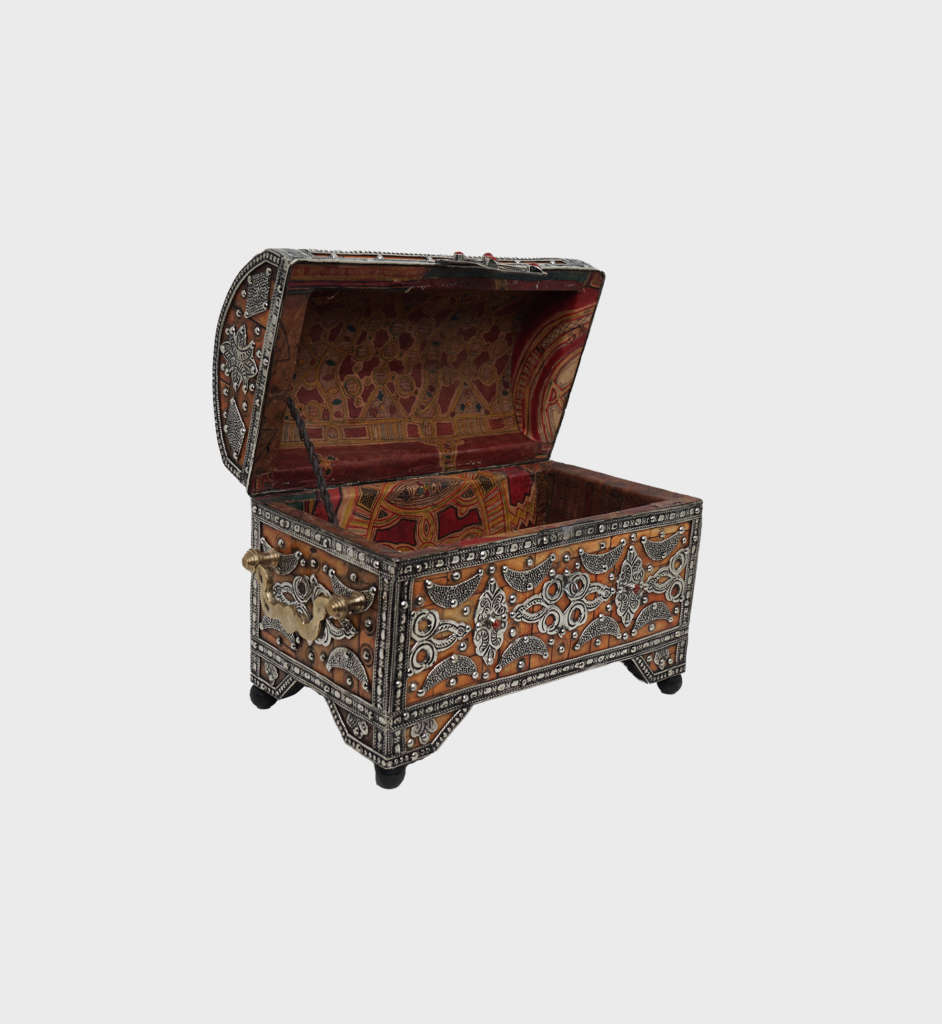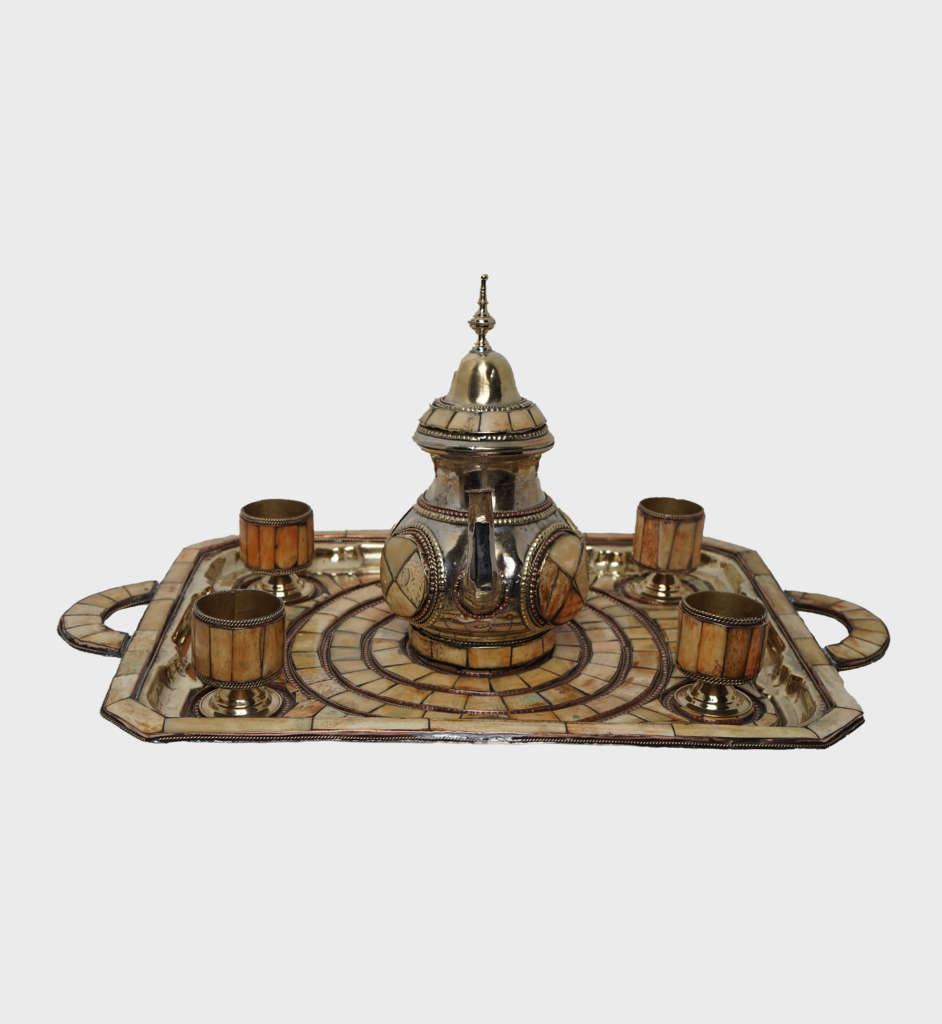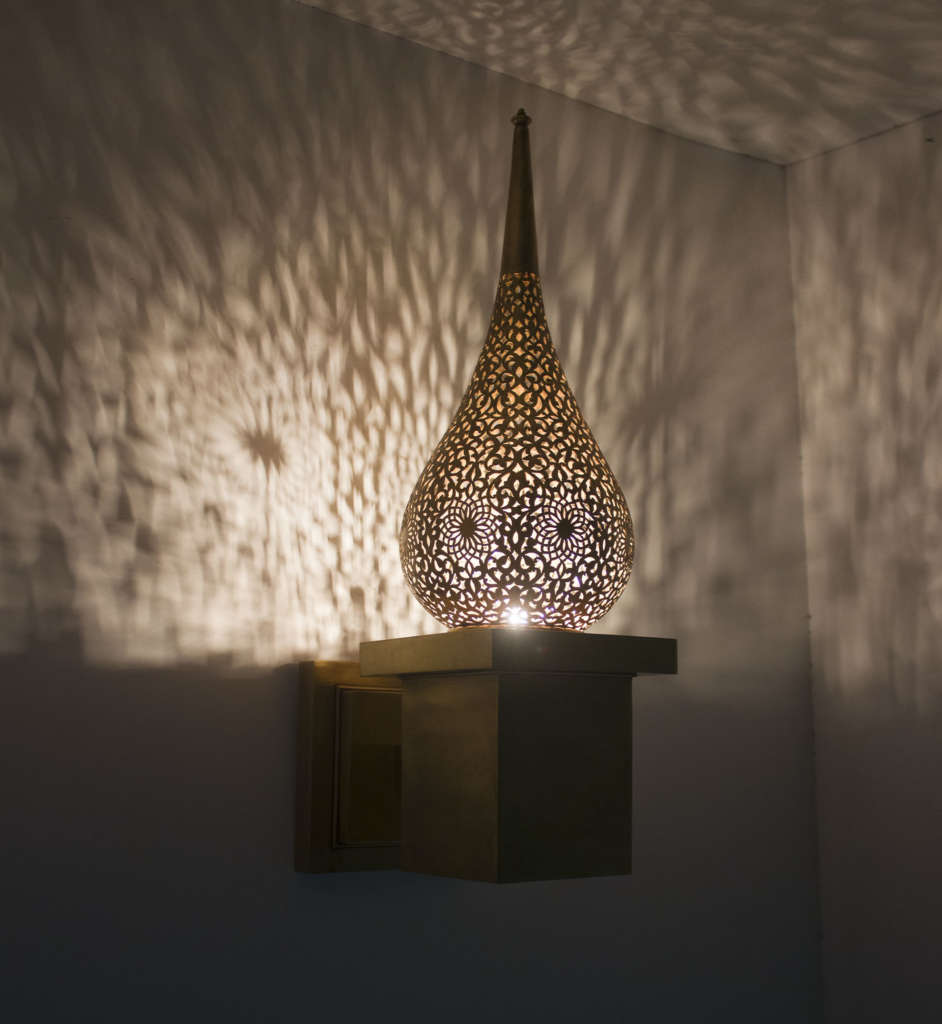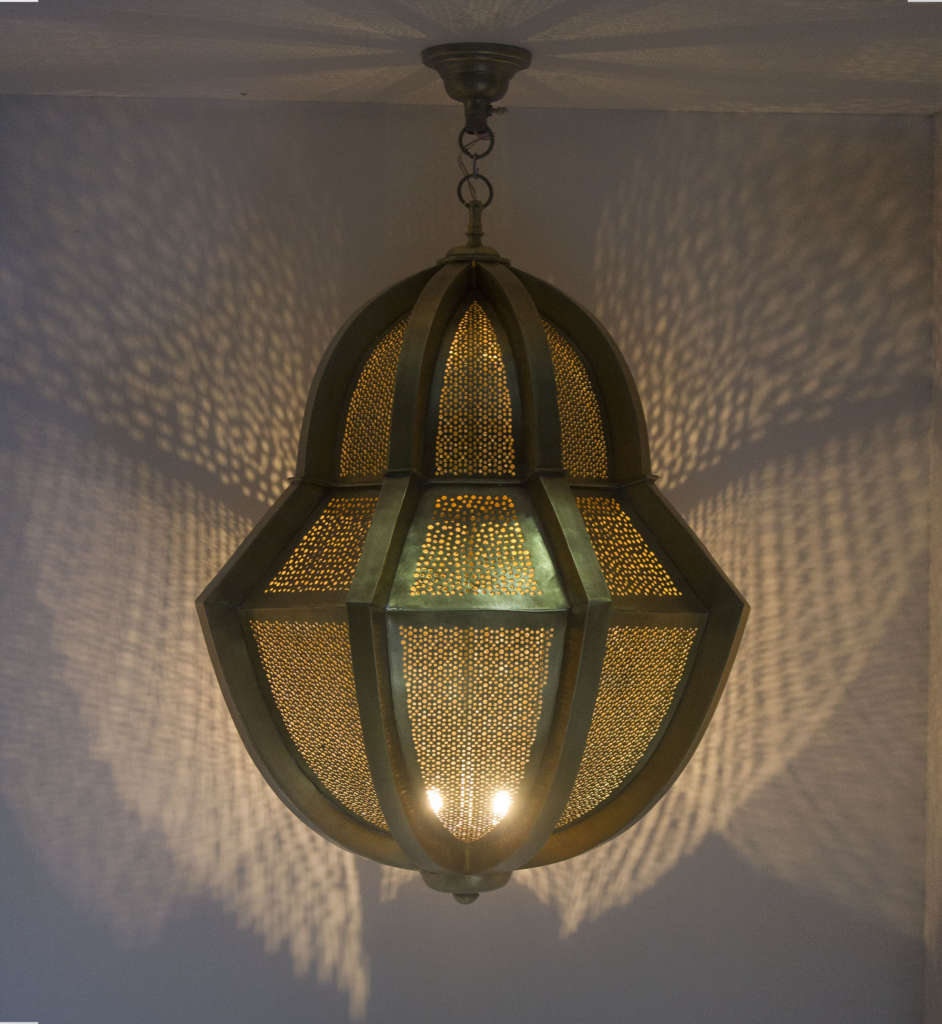 Before it becomes a symbol of an exotic land and a trendy instagramable gem, Moroccan artisanat was once in a lifetime a part of Moroccan daily routine and a way of life. Such aspects are still seen in urban houses and grandparents households. Whether in cooking, lounging, doing shores, beauty routines or going about one's simple activities, Moroccan handicrafts were and still are an integrated part of local life.
With its unique and exotic flavors, Moroccan cuisine is a testimony of the country's diversity. But what makes it more unique is not just the flavor of its traditional dishes, but more the beautiful designs of the pots and pans in which they are cooked and served ; a sweet minted tea in a small teapot, a hot and delicious stew in a tagine, all made with passion through traditonal pottery and Moroccan handicrafts.
And while trying the food, one has to look into the interior design of the Moroccan houses, riads and the small alleys of old Medina ; all decorated with moroccan arts and crafts. From colorful rugs to glamorus mirrors, and beautiful moroccan lanterns making all places bright and romantic. And by the end of the day, you can light up a scented candle, enjoy the coziness of your chandelier's reflected lights and savor a cup of mint tea.
Come and find the mysteries of morocco among our collection of handmade moroccan artisanat.
Get to know our best categories
Learn about our new products
Moroccan Artisanat or Handicrafts represent the pride and joy of Morocco and its culture. The master artisan and his meticulous work is a symbol of integrity, attentiveness, and patience. It's where labor and art meet, grow and prosper. Sharing our precious work can only add more pleasure which is why we feel honored and proud to show the world our unique Moroccan touch. Here are some high profile establishments Morocco Handcraft shared their art with:
Films
ALI BABA AND THE FORTY THIEVES 2007
ALEXANDER LE GRAND 2004
LE RETOUR DE LA MOMIE 2001
Hotels
ROYAL MANSOUR 2015
LA MAMOUNIA 2015
AMANJENA 2004
LES JARDINS D'AGDAL 2010
PALAIS NAMASKAR 2011
PALACE SHEIKH ZAYED ABU DHABI
HOTEL BARDADOS 2019 ILE BARDADOS
Restaurants
LILYA MOROCCAN LOUNGE & BAR HONG KONG 2017
MAROUSH LONDON  2006/2007
CARREFOUR 1999 
Others
Get a closer look during your next visit to Morocco and stop by our showrooms and Souk Stores.
Avenue prince my abdellah sidi abbad 4 C1
SUPPORT CONTACT
+2125-24310485
+2126-61504088